Need some retail therapy? Here are 10 Pathways mentees who have their own online shops
By Pathways
If you're looking for something beautiful to help get you through yet another lockdown, you may enjoy supporting our fabulous mentees. Here are 10 Pathways mentees who have their own online shops.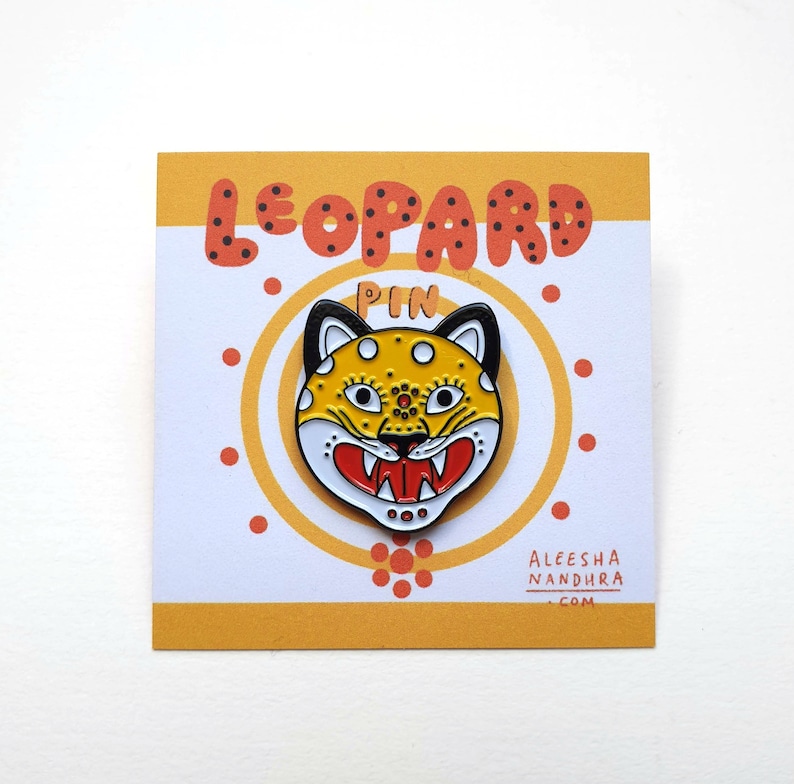 There's no such thing as too many badges… or stickers… or zines. Check out Aleesha's shop for an assortment of showstopper prints for  you or the art lover in your life.
From mellow prints about mental health to bold illustrations raising awareness about disability, Ananya's shop is packed with vibrant prints to brighten up any wall.
If you loved Chanté's illustrations in A Black Woman Did That, why not nab a print of your favourite icon in Black history.
4. Chih An-Chen
Although Chih doesn't technically have a shop, she takes bespoke illustration commissions. Drop her a line via the details listed on her Instagram page.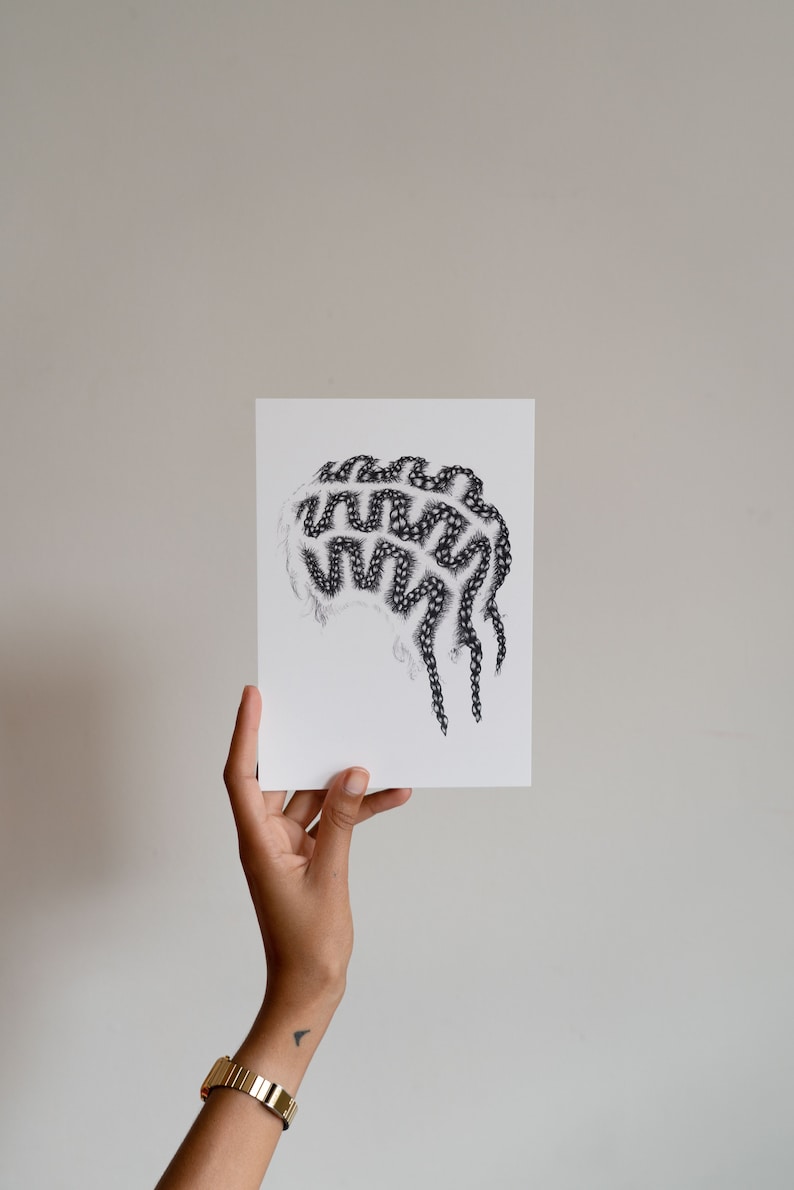 Habiba's shop features a series of minimalist illustrations of Black hair, drawn with astounding detail.
Holly's cheery Christmas card illustration for Smoc Smoc is sure to make the recipient smile.
7. Maria Sears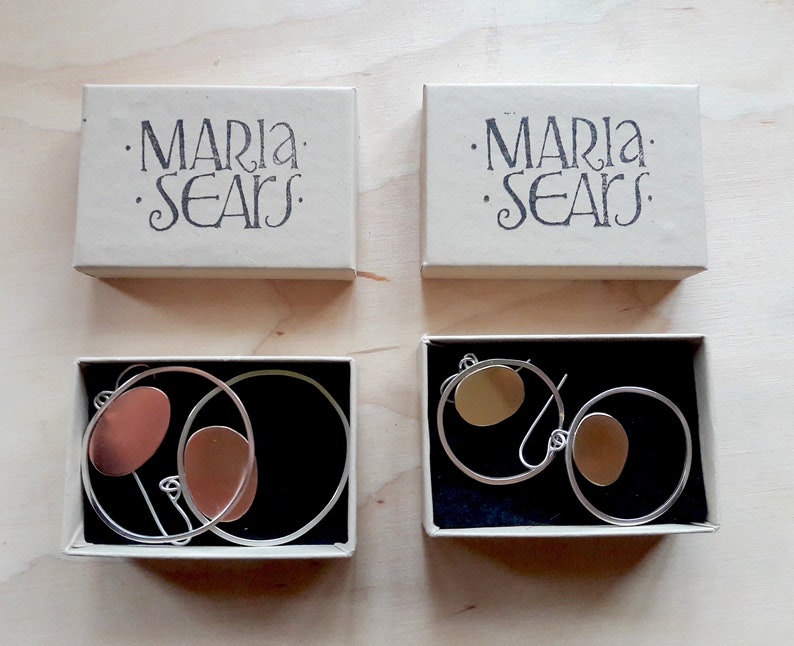 Art prints not your thing? Maria's shop includes exquisite jewellery and home decor items, alongside illustration prints, that will definitely delight your style-conscious friends.
8. Nami Ralph
Surprise your family or your best friend (maybe your cat?) with an illustrated portrait by Nami featuring all of you together.
All of Sahar's work shared on Instagram can be purchased. DM her to nab a whimsical art print that will bring joy throughout the year.
10. Zhi Ling Lee
Zhi's shop is brimming with bold digital illustrations that appear to tell stories – the perfect present for your favourite niece or nephew.
You may also like: